GCNews
GCNews has been published since 1995, with news about member organizations, programs, resources, green jobs, and more. Click on the subscribe icon (right) for a free email subscription. See below for latest issue. Click here for a searchable archive of past issues.

Issue 911 : January 2018
Introducing the EcoBusiness Network
Durham Sustain Ability and Durham Partners in Project Green have rebranded as theEcoBusiness Network.
Over the past 30 years Durham Sustain Ability has adapted to meet the ever-changing needs local residents. The 2012 introduction of Durham Partners in Project Green, a business program, and  the 2017 launch of  a carbon accounting tool ultimately led to the development of a new organizational mission, vision, and brand.
EcoBusiness Network will support organizations driving the shift to a lower carbon sustainable future, focusing on Durham Region. It will develop a dynamic network of organizations integrating environment sustainability into all aspects of their operations.
Stormwater fees: engaging your community
Engaging communities in the implementation of stormwater user fees is the topic of a free webinar offered by Green Communities Canada 30 January, 1-2:15 pm EST. The webinar will address:
how Newmarket, ON successfully implemented stormwater fees
lessons learned through engagement sessions with residents and business owners
tips for municipalities considering implementing stormwater fees
advice on increasing participation in stormwater credit and incentive programs.
Registration required. Free admission is provided by support from the Town of Newmarket.
Making your home more energy efficient
The Green Ontario Fund will provide homeowners with up to $20,000 for energy efficiency upgrades, including insulation, windows, and heat pumps. Green Communities Canada's technical and operations manager Kai Millyard appeared on CBC radio in December to talk about how best to take advantage of the fund to increase home energy efficiency. Visit GCC's Home Energy Solutions website to find a certified energy auditor in your area.
Embracing activism
The world needs a new definition of activism, according to Lea Ann Mallett, former GCC Board member, former EcoSource Executive Director, and lifelong activist. Lea Ann shared her definition of activism in a TEDx talk: every action we take changes the world, so we must choose our actions to create the world we want. According to Lea Ann, each of us is already an activist. We need to make our actions count.
Mary Jane Patterson honoured
Mary Jane Patterson is an inaugural recipient of the University of Waterloo's President's Community Impact Award. Mary Jane was recognized as a longstanding champion of the University, and for her passion in supporting Waterloo students who pursue work as environmental stewards and advocates.
Mary Jane is Executive Director of GCC member organization Reep Green Solutions, and is a graduate of the University's Master of Environmental Studies program. The award was established to recognize those who embody the spirit of innovation and contribute to making Waterloo Region strong and prosperous. Congratulations, Mary Jane!
The value of trees
Green Infrastructure Ontario (GIO) has created a toolkit designed to help decision makers understand the true value of trees, and to help forest managers use asset management plans to provide an accurate cost of maintaining the urban forest.
GCC is a member of the GIO steering committee.
Online course in ecological restoration
The University of Victoria is offering an online course on Climate Change in Ecological Restoration. Learn about the effects of climate change on species and ecosystems, the use of climate change tools in restoration planning, climate change mitigation measures, and restoration as a response to climate change. 7 May–3 August.
Our members are hiring
Green Venture, Hamilton, ON is hiring full and part-time Registered Energy Advisors. Apply immediately.
City Green Solutions, Victoria, BC has openings for an EnerGuide Rating System and Technical Services Specialist and an Energy Advisor: Contract position. The positions will remain open until filled.
EcoSuperior, Thunder Bay, ON is hiring a Certified Energy Advisor. Applications will be accepted until the position is filled.
Ecosource, Mississauga, ON is seeking a Gardens Program and Education Manager. Apply by 14 January.
---
Donate:


---
The programs of Green Communities Canada: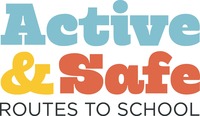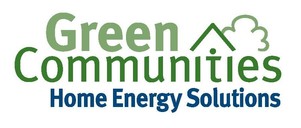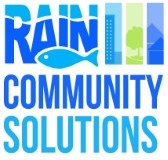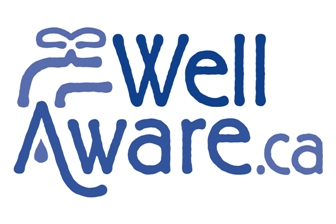 ---
GCNews has been distributed free to environmental practitioners since 1995.
GCNews is a publication of Green Communities Canada, a national association of community organizations that work with homeowners, businesses, governments and communities to reduce our impact on the environment.
---
Green Communities Canada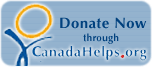 419 Chambers St, 2nd Floor, Peterborough, ON K9H 3V1
General inquiries: 705.745.7479  Fax: 705.745.7294
Email: info@greencommunitiescanada.org